ELECTRO MAGNETIC INTERFERENCE (EMI) FILTERS
Modern electronics are susceptible to interference and increasingly protection against EMI is a legislative, contractual and safety requirement for telecommunications, avionics, industrial and defence equipment. Many circuits are particularly Sensitive to voltage transients or spikes on signal and control lines making them acutely vulnerable to EMI.
Anyone manufacturing , supplying or using critical components , products and systems simply cannot afford to take chances with EMI. This is especially relevant in the defence industry and aerospace where safety and reliability are paramount.
| | | |
| --- | --- | --- |
| Circuit | : | C, L, Pi, T, Twin Pi & Twin T |
| Capacitance | : | 10 pF to 4 µF |
| Voltage | : | 80 to 600 Volt D.C. |
| Current | : | 4 to 15 Amps. |
| Mounting | : | Solder, Threaded, Push fit, Panel, Surface mount |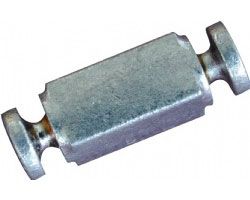 Surface Mounted Pi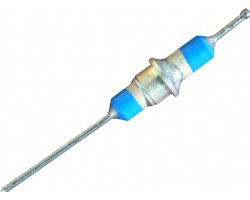 Solder Mounted C & Pi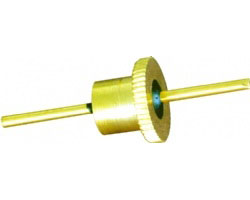 Miniature Press Fit C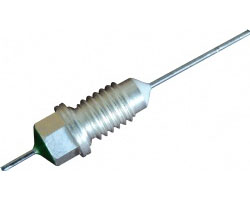 Miniature Threaded C & Pi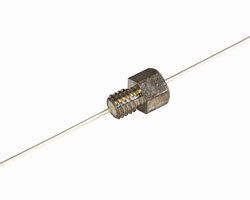 Miniature Threaded C & TVS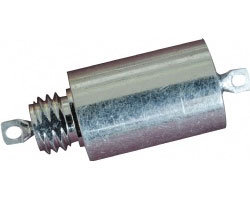 Panel Mounted CL & LC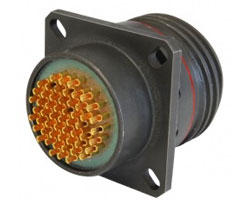 Filtered Connectors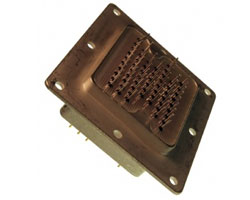 Filter Modules & Arrays
Download Catalogue for Electro Magnetic Interference (EMI) FIlters